Certified Psychology Practice R. van Manen MSc. Psy.D. consists of:
Drs. R. van Manen, Psy.D.
L. Noordermeer, MSc.
M. Donkers, 
psychologist

-intern University of Leiden, MSc.

Secretary:
ABS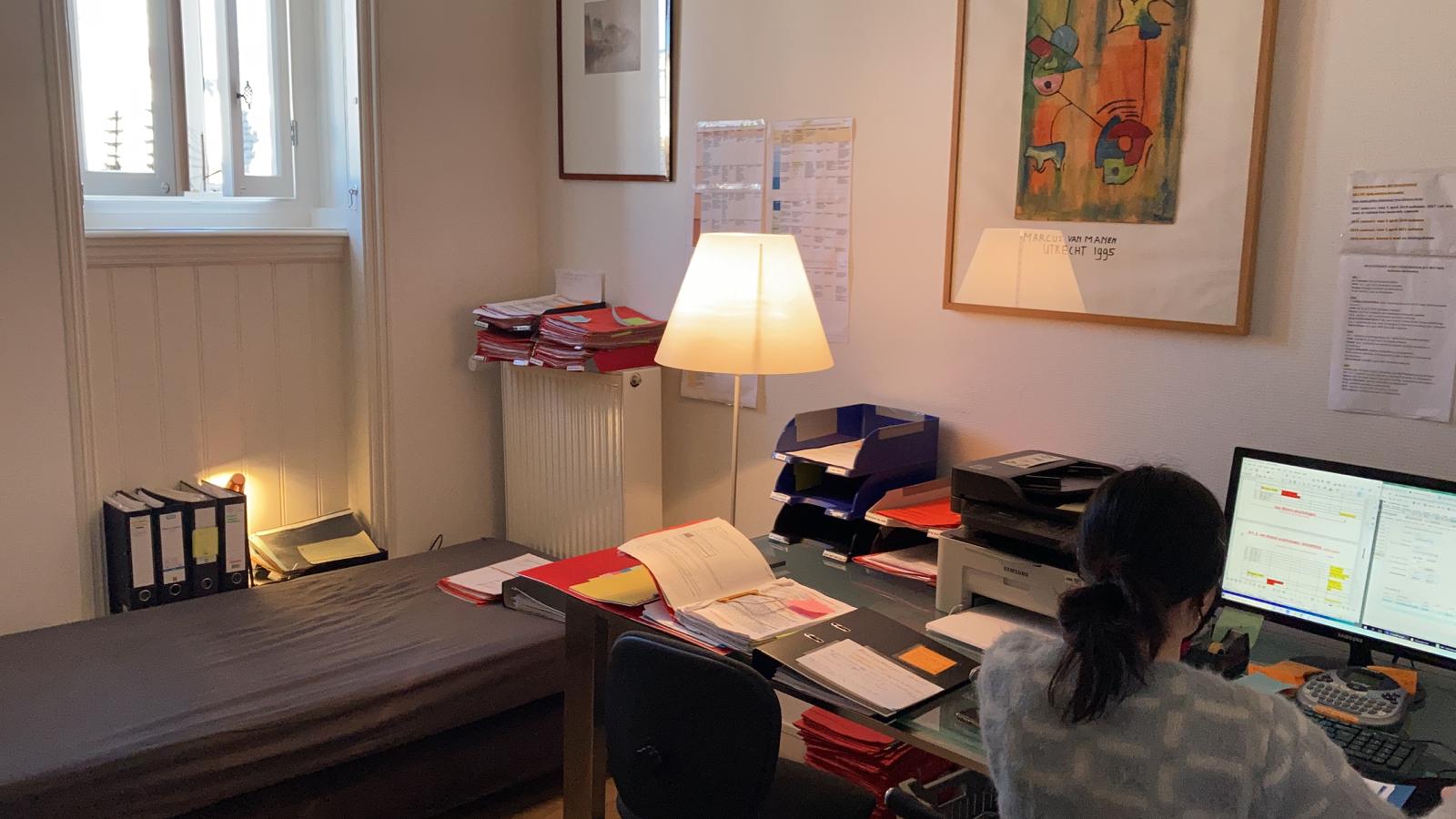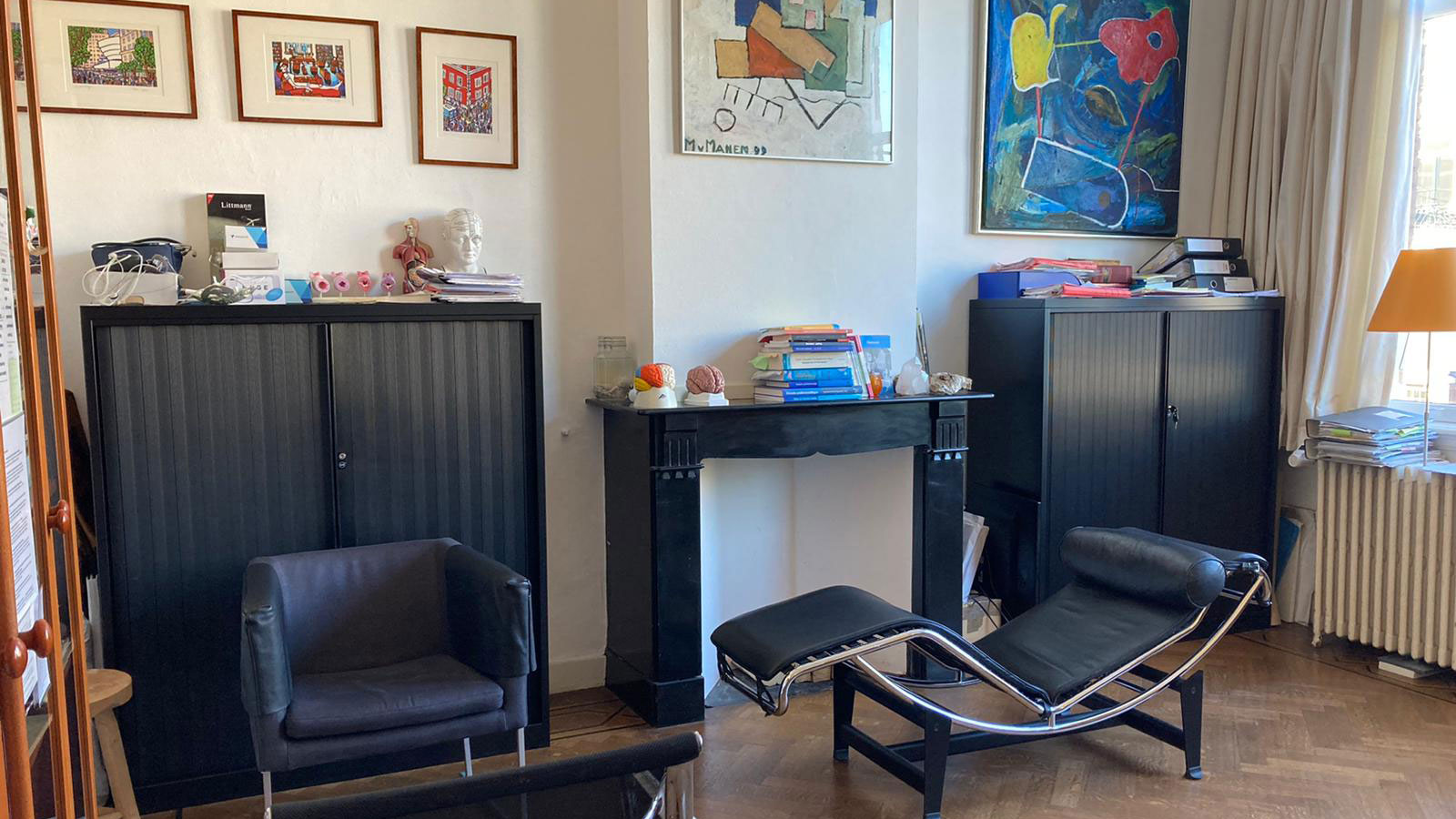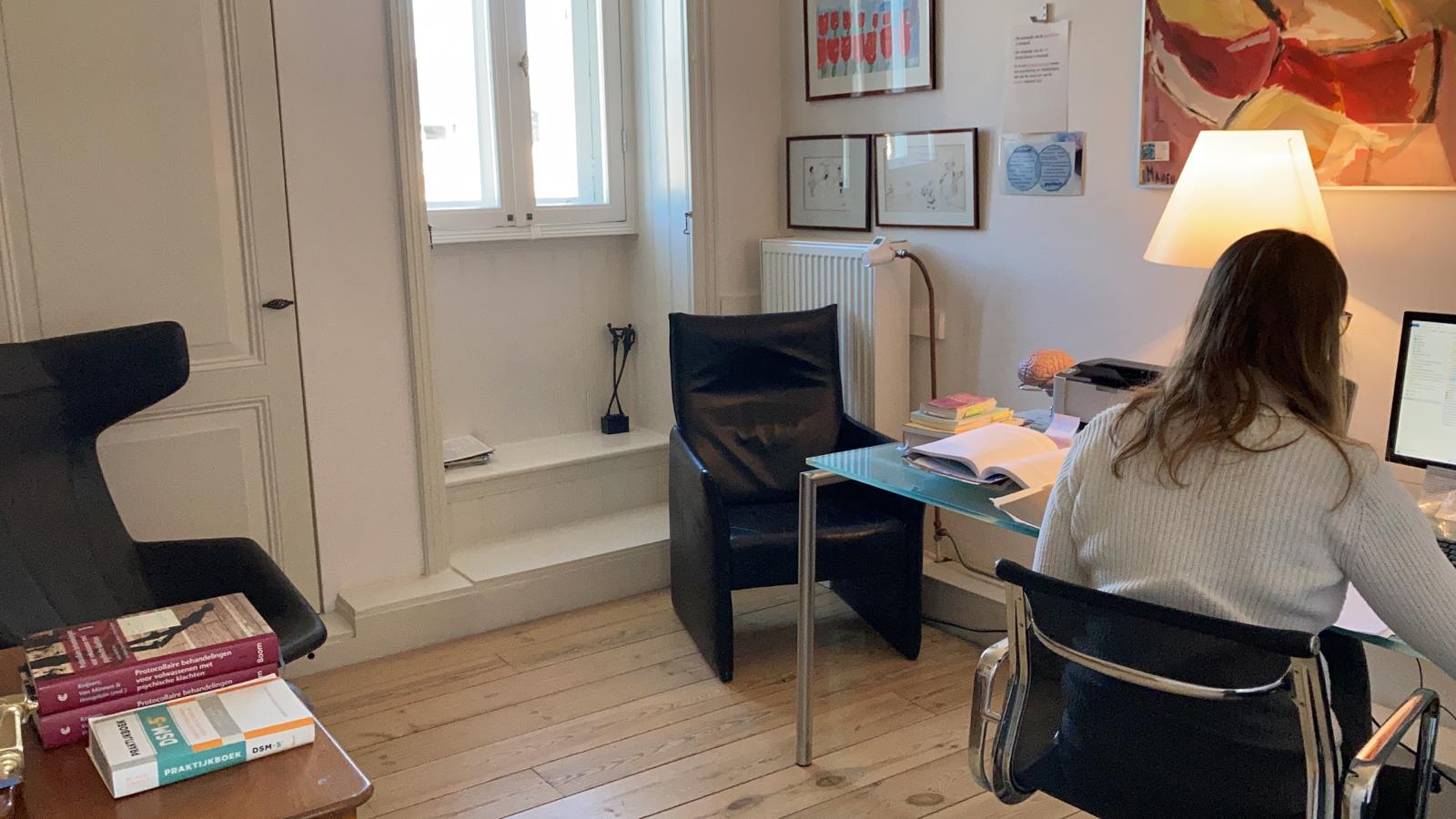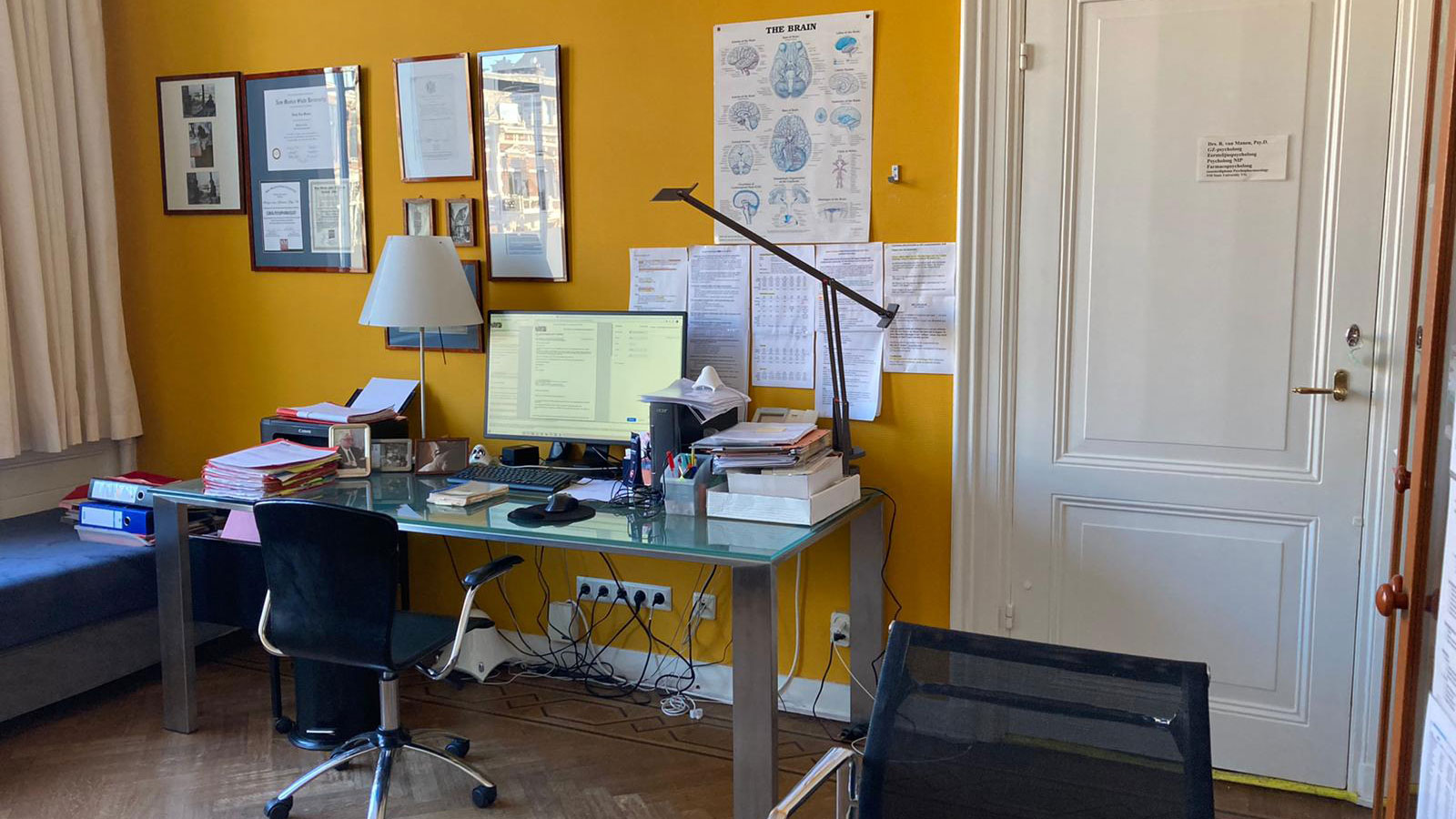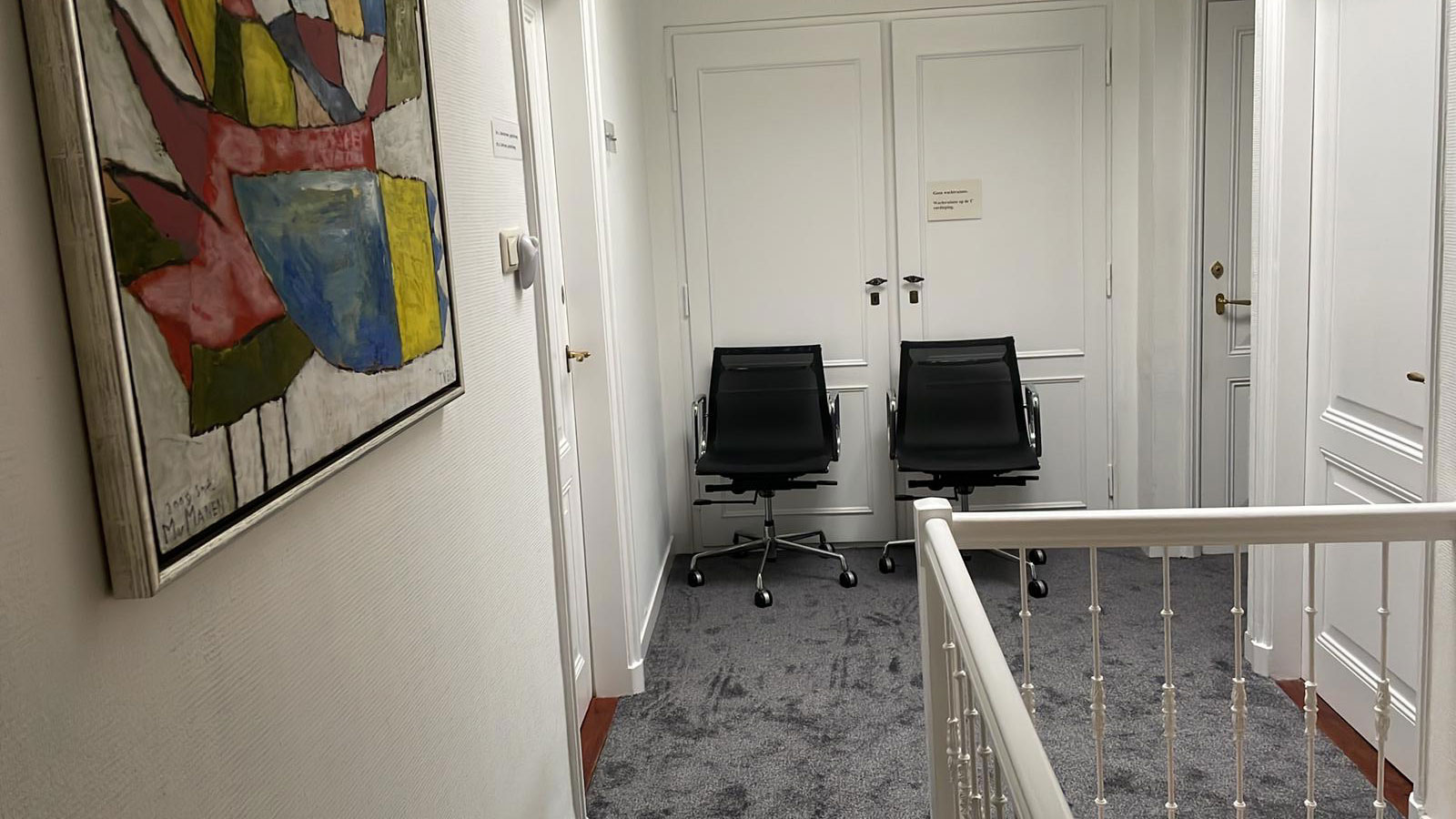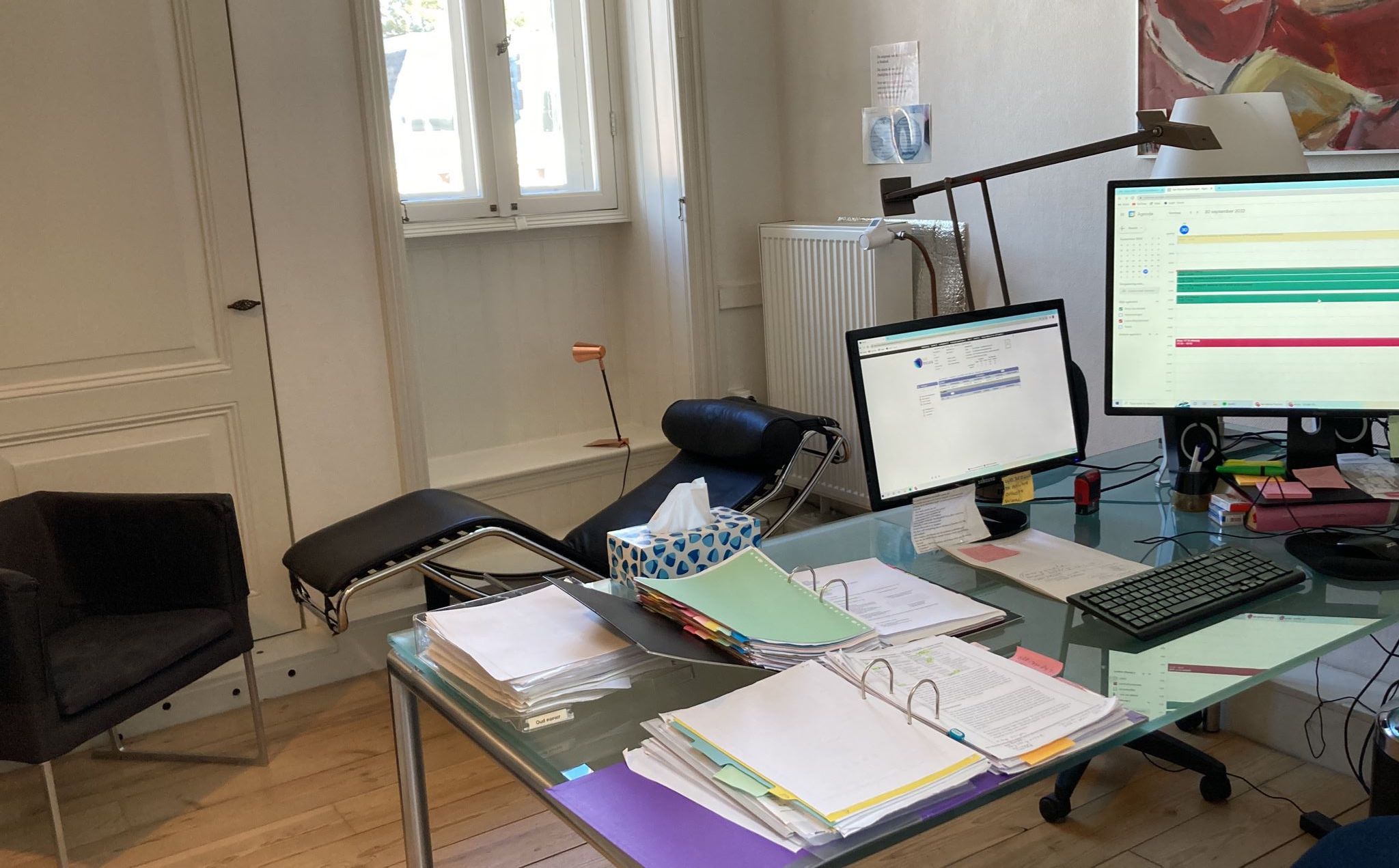 R. van Manen, MSc. Psy.D.
Psychology at University of Amsterdam (UvA).
Master Clinical Psychopharmacology at New Mexico State University (NM State University, VS) in corporation with Dutch Institute of Psychology in Utrecht (NIP)(attained a grade point average of 4.0. will be honored, May 10th 2012)
Specialisation: Health Care Psychology and generalisation basic GGZ
EMDR (Eye Movement Desensitisation and Reprocessing) therapy for traumatic experiences educated by prof. dr. Ad de Jongh, Clinical Psychologist en E. ten Broeke, MSc, Psy.D. Clinical Psychologist
VGCt (Cognitive Behaviour Therapy)
PTSS through Respicon Method by prof. dr. P. Defares.
L. Noordermeer, MSc.
Psychology study at Leiden University
Master health psychology
EMDR (Eye Movement Desensitisation and Reprocessing) by drs. P. Baldé, teacher at the university, GZ-psychology
VGCt (Cognitive Behaviour therapy), 5 years in total
Postmaster degree in body-oriented psychology
Psychologist NIP