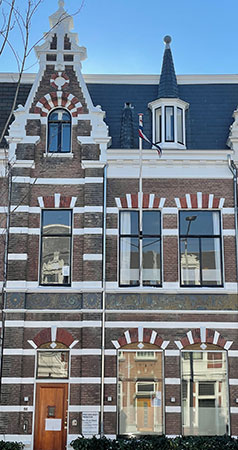 Welcome to the website of Van Manen Psychologists
Be aware: from 1-1-2022 there will be a change in the funding of the insured care within the psychological health care system. More information click here.

Adolescents & Adults
Our practice only treats adolescents and adults (18 years and older)

Are you new to our practice?
The psychologist will need the following information at the 1st appointment to introduce you as a new patient:
Referral letter Basic GGZ
List of medication you might be using
Health insurance card
Collaborations
We work in close contact with a number of general practitioners (GP's), company doctors, psychiatrists, psychologists and physical therapists.
Languages
The treatments are available in Dutch and English
Want to cancel the appointment?
You can cancel the appointment free of charge up until 24 hours before the appointment, by calling the secretariat via 070-427 19 08 on weekdays between 08.30am-05.30pm. Text messages of contact through Whatsapp with the psychologist will not be accepted as cancellations.
Sessions that are not cancelled at least 24 hours in advance will be charged: cost 50 euro. 
Activities of a psychologist
A GZ-psychologist focuses on diagnosing, making indications, treatments, functional recovery and the prevention of psychological diseases. Diagnosing and treatment are both focused on thinking, feeling, desiring, judging and goal-oriented treatments. Besides that, the psychologist will also consider any societal and cultural contexts a patient might be in. The basic mental health care (Basis GGZ in Dutch) works alongside other disciplines in the mental healthcare, the prescription of medication together with GP's amongst other things. A clinical psychologist, BIG-registered (specialist GGZ, SGGZ), is concerned with mental illnesses which are more complex, severe and riskier compared to the basic GGZ (BGGZ). The psychologist is ultimately responsible for the treatment of the patient.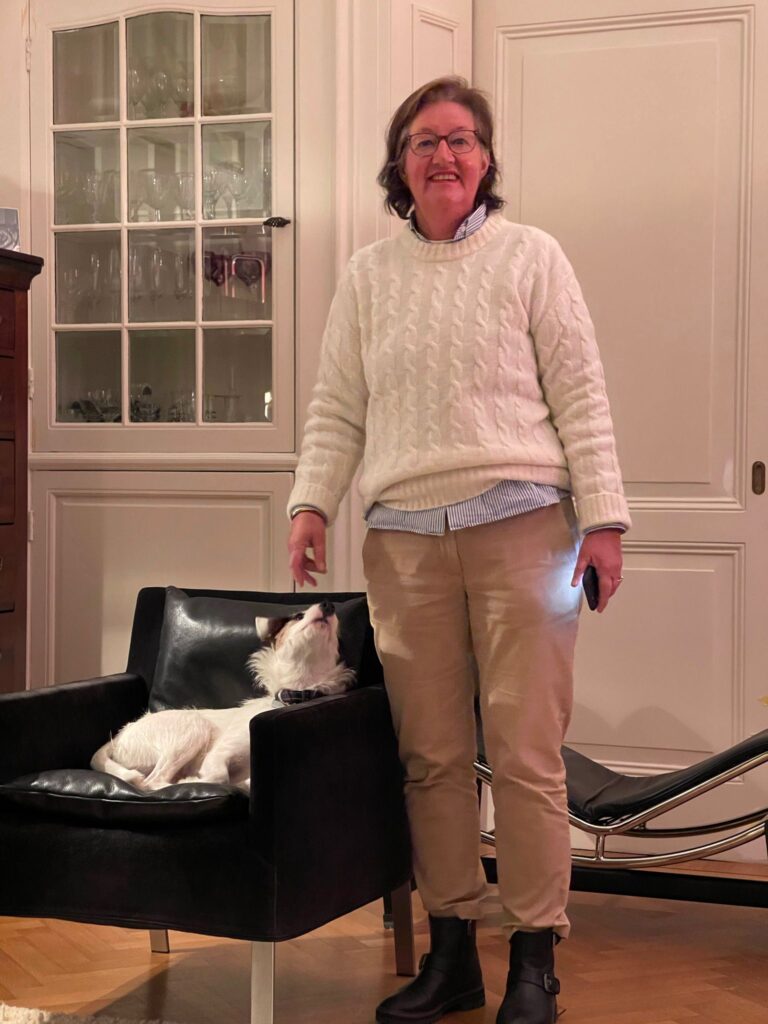 drs. R. van Manen
BIG-registered GZ-psychologist PsyD. Clinical Psychopharmacology Directing therapist AGB-code 94001624
"People try to prevent harm in their lives, instead of achieving happiness." – Sigmund Freud